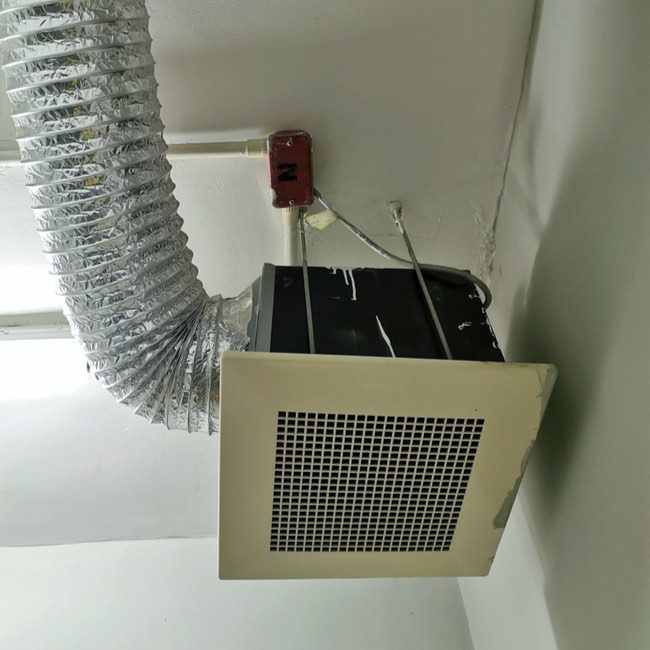 Dryer Vent Cleaning Delivering Optimum Results
Are you aware that dryer maintenance is one of the most overlooked issues among homeowners and property managers? Unfortunately, this is not good because as lint builds up, the risk of fire increases.
The US Fire Administration states that about 2,900 fires are reported from home clothes dryers each year. 34% of these fires are due to the failure to clean dryer vents, resulting in an estimated 100 injuries, five deaths, and 35 million in property damage each year.
Do you also realize the lint built up can increase the need for appliance repair and lead to purchasing new which can be costly?
At Dr. Lint Dryer Vent Cleaning, we fully understand your home's value and the importance of the dryer to work at its optimum level. This is why we are highly equipped with state-of-the-art equipment to make sure dryer vents are cleaned with perfection. In addition, we continue to keep up with the advancing technologies in the industry.
Our dryer vent cleaning technicians are experts in the field. They have the necessary knowledge, skills and experience to provide outstanding service. Their goal is to achieve the best results along with 100% customer satisfaction.
From our initial consultation to completion, we pride ourselves on our friendly communication. We address all questions and concerns with professionalism and want to assure you that by choosing Dr. Lint Dryer Vent Cleaning, your appliances are in excellent hands.
Warning Signs You Are Over Due For Dryer Vent Cleaning
Excessive Lint On Clothing After Cycle
Drying Time Is Longer Than Normal
Dryer Getting Hotter Than Normal
Dryer Keeps Shutting Off While On