Dr. Lint Dryer Vent Cleaning
High Velocity Air Duct & Vent Cleaning
FOR A BREATH OF FRESH AIR
Licensed Professional Duct Cleaning
Are You Looking For Same Day Dryer Vent Cleaning Service in Orange County, California?
Dryer vent cleaning is a service in a need year round. There are many reasons for it. For example, in the winter, we wash and dry thicker clothes, therefore, we need to run more cycles. In addition, in the summer we do much more outdoors activities, therefore, more clothes get dirty and need a wash. So, when we do come across a need for an immediate dryer vent cleaning or dryer vent repair service, we typically need it on ASAP. Therefore, we offer same day dryer vent cleaning in Orange County.
Dryer Repair & Dryer Vent Cleaning Experts in Orange County, CA.
Dr. Lint Dryer Vent Cleaning
We Are Just A Call Away: 714-455-4433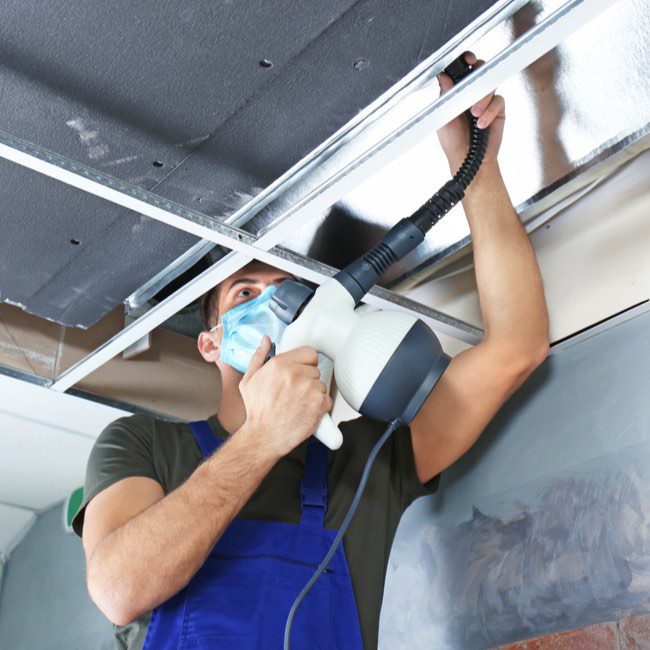 Rid your home of bacteria, dirt and dust. Breathe clean fresh air all year long.
Protection is key. Prevent clogging in the dryer vents and eliminate the risk of dangerous fires.
Proper sanitizing is vital to eliminate bacteria, fungus, germs, mildew, viruses and odors.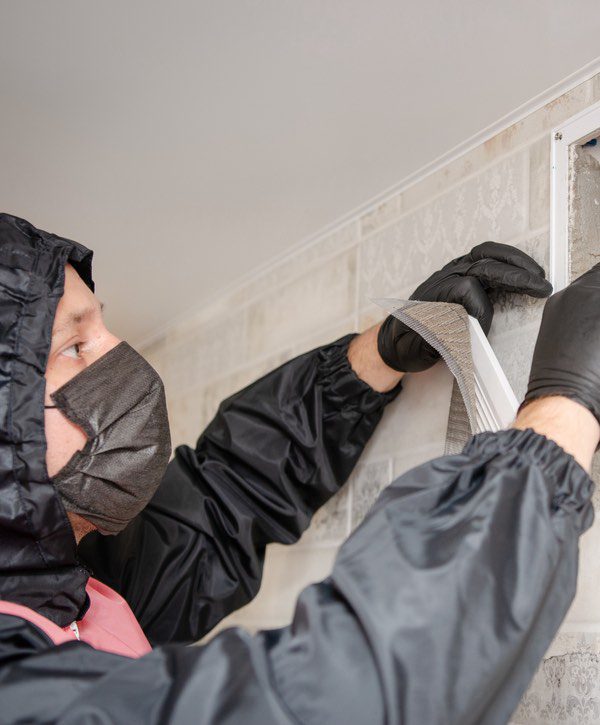 Most of the issues we find in customers homes when we are called for a dryer repair or dryer vent cleaning service, most have a common denominator. Most of the issues you may face with a dryer not working properly starts with the lack of ability to let out the hot air. Therefore, when you call us for same day dryer repair or dryer vent cleaning we can solve 100% of your issues on the spot. That would save you time, but most important, we will save you money on extra visits from other professional.
Dryer Repair for Thermafuse & Dryer Vent Cleaning
In most dryers the thermafuse is situated in near the hot air flow exhaust. thermafuse is the protection a dryer offers from setting up on fire. Therefore, when the area gets too hot, the fuse breaks and does not allow any heat to be generated. Therefore, you can see how a clogged dryer vent could easily lead to more issues with your dryer as well. Call us for professional inspection of your dryer and dryer vent.
We are the local experts for all vent cleaning solutions and washing machine/dryer repair. Therefore, if you are looking for a professional air duct cleaning service, dryer vent cleaning, washer and dryer repair, please contact us for an immediate appointment.

Richard and Daniel came swiftly on the next day after one phone call. They were fantastic, friendly, efficient. Much appreciated, and recommended!

I received a referral to contact Rich to clean my dryer vent. Honestly, I thought no one could fix my issue and I would just need to buy a new appliance. Rich, was very pleasant from the start and within minutes assessed my issue properly. He was efficient and kind and within an hour, my dryer was up running again and properly working.

Richard and Daniel were on time, professional and thorough. We could not figure out why our dryer took so long to dry clothes even after we cleaned the vents. They were able go clean them more thoroughly and even cleaned all the way to the rooftop. The dryer is now working like new.
FOR KNOWLEDGE & ENJOYMENT